Main content starts here, tab to start navigating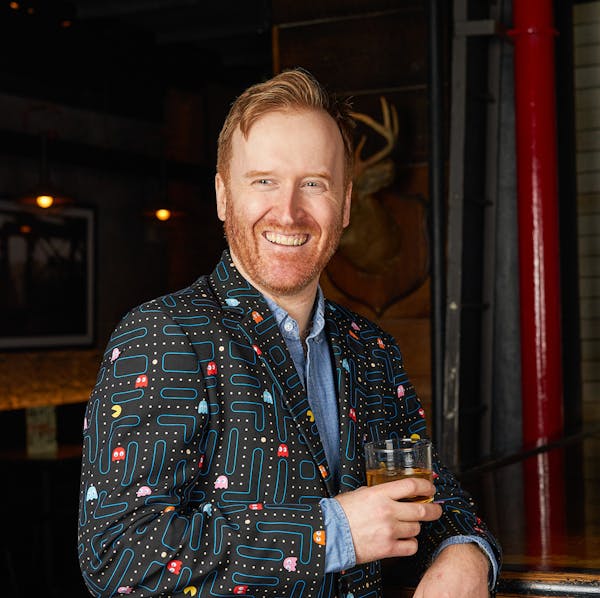 Nick Bennett
Beverage Director
His interest in cocktails began during a late-night viewing of Three Sheets, a travel show focused on international drinking customs and spirits, while practicing recipes like the Rusty Nail and Espresso Martini at the Corner Bar in Sag Harbor, New York. These nights would help teach Nick the importance of fresh ingredients, expose him to the global bar community, and spark a realization that there is more to bartending than just beer and shots (though he admits that those have their place, too).
He began to hone his bartending chops with a supper club he created with some friends, called Whisk and Ladle. Together the quartet hosted lavish dinner parties at their spacious Williamsburg loft. Nick's focus was hosting the cocktail hour, where drinks like "Peanut Butter and Jelly" and "Scotch Old Fashioned with Caramel Apples" were the norm. At the other end of the gustatory spectrum, Nick later became head bartender at Booker and Dax, where he worked with Dave Arnold and explored his nerdy side.
Combining his childhood lessons of hospitality with the playful creativity and technical precision of his early career is important to Nick as he designs the Porchlight cocktail menu.
While we all know Nick has the skill to make virtually any cocktail on Earth, his favorite cocktail to make at home is the simple 50:50 Martini with a lemon twist. Classic.