Celebrate New Year's Eve at Camp Porchlight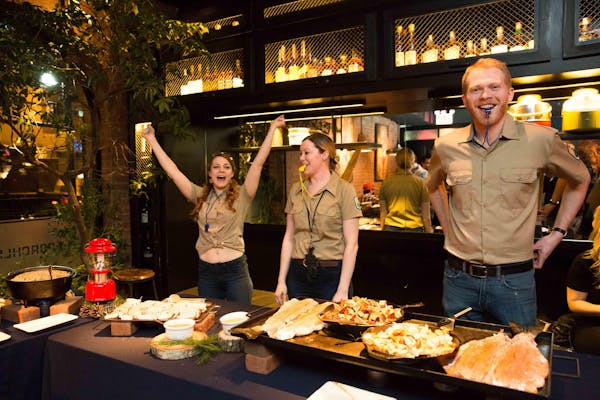 Camp Porchlight returns to ring in 2020! This year, we're making camp at a Winter Lodge on the snowy mountainside. Ditch the suit and tie and indulge in wintry cocktails and a smorgasbord of rustic eats.
Live music by Boo Reiners & Elena Skye.
The party starts at 9 P.M. and won't stop 'til 2 A.M.