Porchlight Book Club with John deBary - April 24, 2023
April 24, 2023 06:30 PM
Join us as we celebrate the launch of Saved by the Bellini. Award-winning author John deBary will be signing books at Porchlight. Attendees will enjoy inspired drinks, live music, and great company!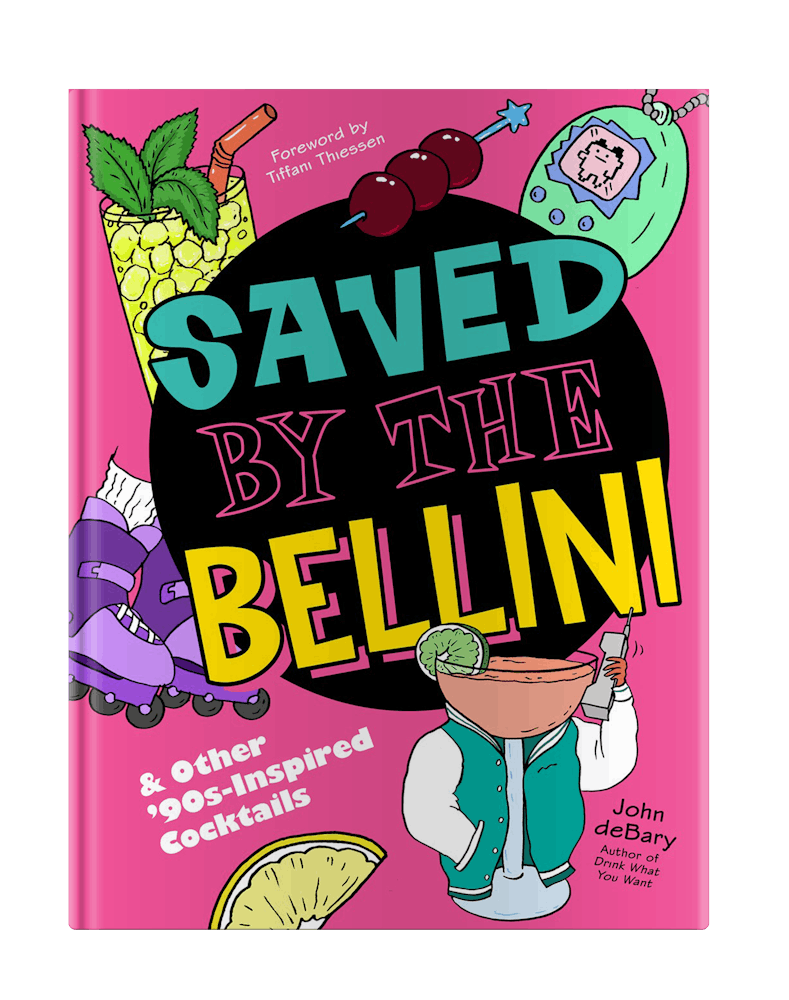 Ticket details:
General admission: $20, includes 2 drink tickets
General admission + signed copy of the book: $35, includes 2 drink tickets
Additional food and beverage available for purchase.
About the book:
From baby tees to slip dresses, from Bel-Air to And Just Like That, from Madonna to The Notorious B.I.G, the '90s are back, baby! Believe it or not, Gen Z is old enough to drink—and millennials are old enough to long for their past… is there any better way to celebrate than to infuse some pop culture nostalgia into our cocktails? Saved by the Bellini (April 25, 2023) by celebrated mixologist John deBary, includes 65+ recipes, all accompanied by spunky, funky pop-art illustrations that tip to everyone's favorite memories of the best decade ever, like the ubiquitous "Got Milk?" ads, Seinfeld's witty sarcasm that took the world by storm, and Christina Aguilera's epic #1 hit, Genie in a Bottle.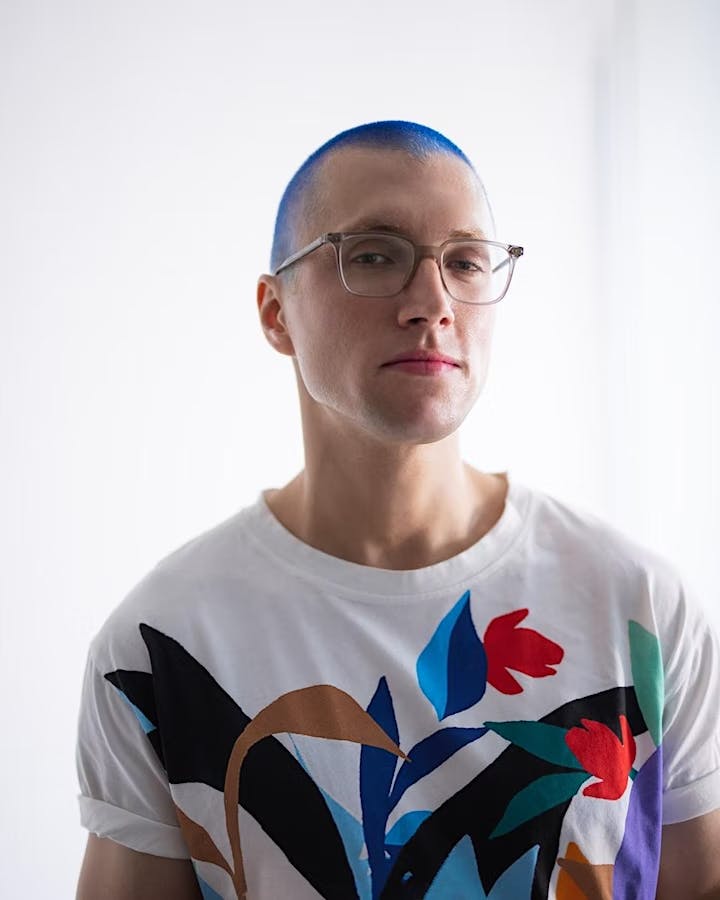 John deBary is a master bartender and the author of Drink What You Want, which Epicurious named one of the best of the year. He bartended at the acclaimed speakeasy PDT (Please Don't Tell) and served as the Bar Director for the Momofuku restaurant group. He's a contributor for Bon Appétit, Thrillist, and Food Network, has an ongoing video series with Food52, and is also the co-founder of Restaurant Workers' Community Foundation, whose mission is to improve the quality of life of workers in the hospitality industry. Saved by the Bellini is deBary's second cocktail book. He lives in Manhattan's Lower East Side with his husband and two cats.
Get Tickets

(opens in a new tab)